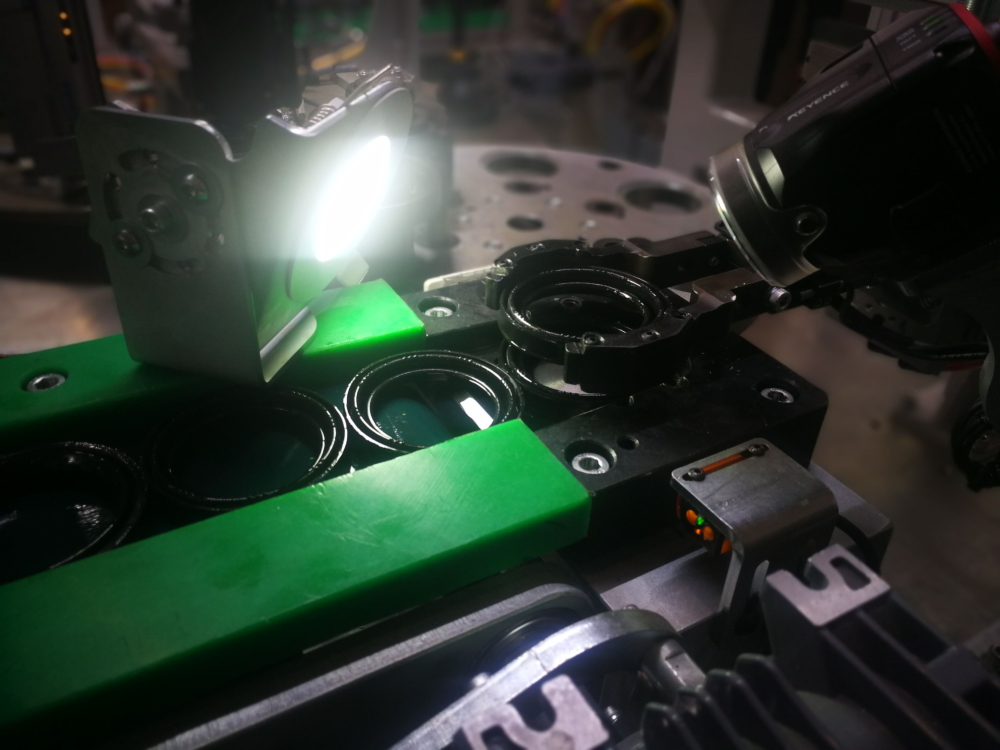 Image Processing
Image Processing is the indispensable solution point of quality production.
Sanver Engineering offers the most suitable solutions for the process with smart or dummy cameras in vision applications.
Our image processing team, who are experts in the field of Industrial Cameras, performs the required checks on the sample product and provides an analysis report, according to the demands of our customers.
With the camera and lighting system determined as a result of the report, the installation and application is carried out simply.
Poka Yoke controls, part type separation, diameter, thickness, pattern analysis on the product, OCR control, surface rupture, damage, etc. demands are the necessary solutions in our company as a result of the analysis.