We provide engineering services by manufacturing customer-oriented machines with professional designs and software in accordance with test norms in the fields of performance test machines, life test machines, function test machines, load and rupture test machines.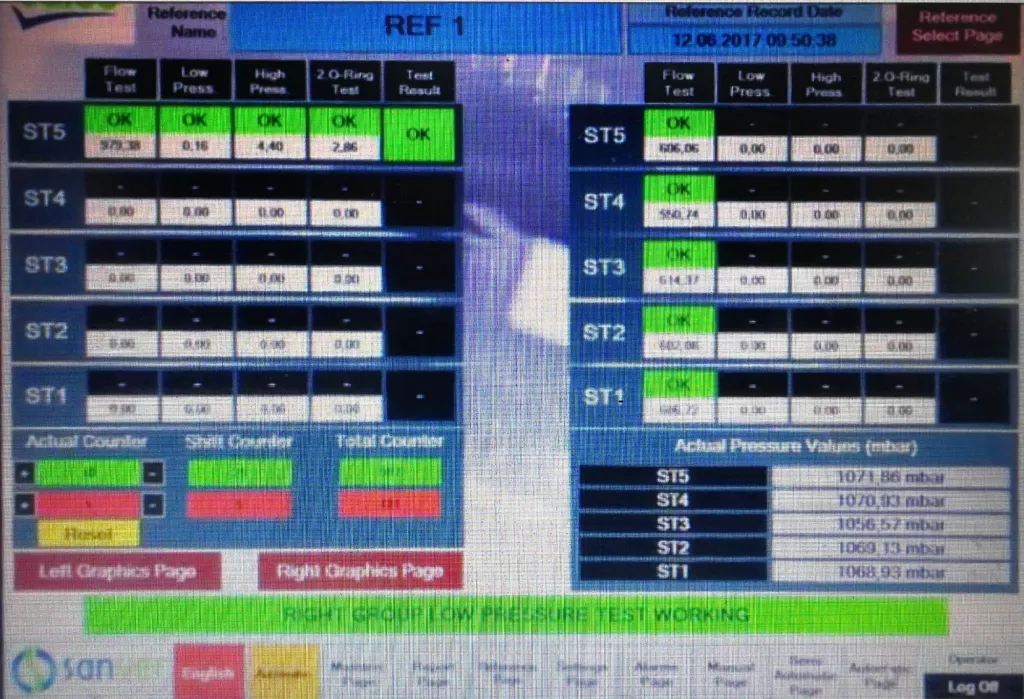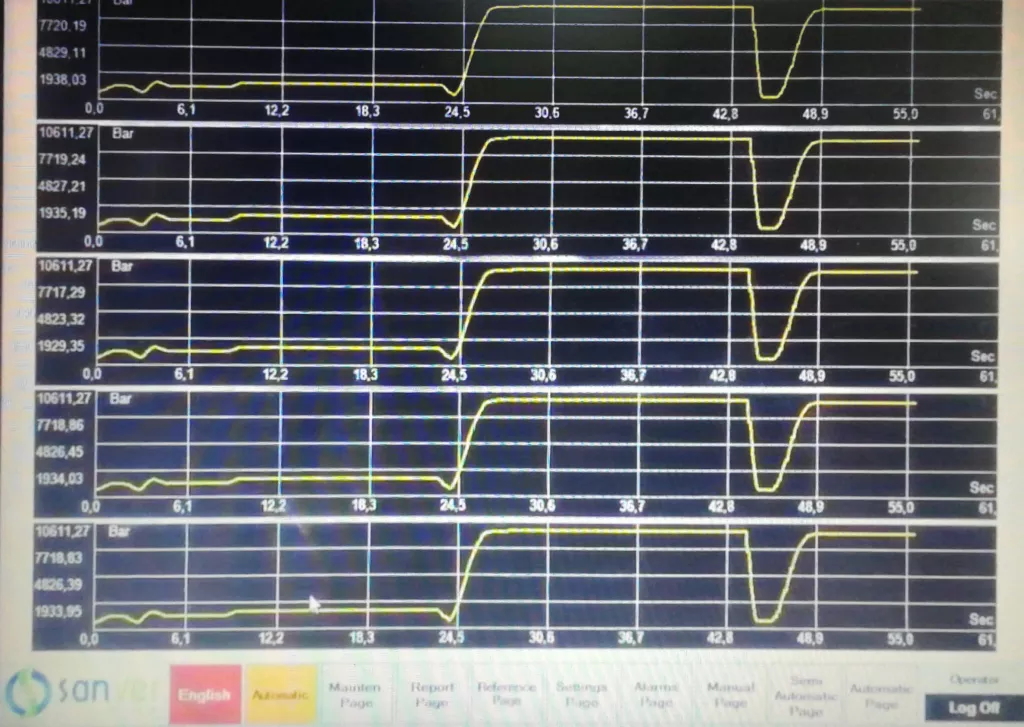 On the machines we make;
Analysis Results
Creating Instant and General Graphics
Reporting
Contact email notification
Traceability etc.
We provide you, our esteemed customers, a source of solutions with customer-oriented reporting systems.